Each year, more than 44 million women experience abortion. Among many viable approaches, Vacuum Aspiration (VA) had been recommended by the WHO as the best approach to surgical abortion for pregnancies of up to 12-14 weeks of gestation.
Vacuum Aspiration, a common medical procedure with many advantages and the highest safety, still has its limitations in observation prior to the procedure and confirmation post-op. Many leads to incomplete abortion, excessive bleeding or even perforation. Lives can be saved and quality improved, if only physicians could have visual access during the procedure.
Time to revolutionize all of that with direct visualization.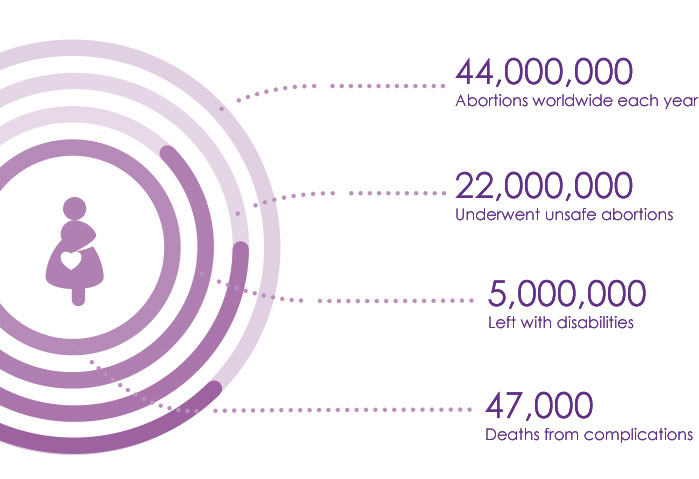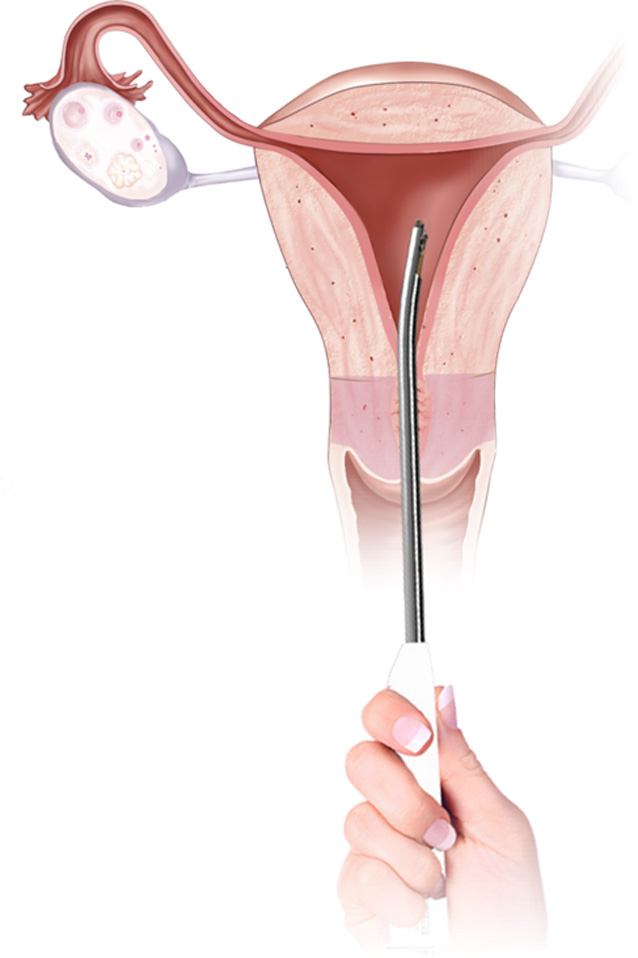 Observe
See the uterus, discover the
structures and possible lesions.

Observe
Pinpoint the position of the gestation,
identify its form and classification.

Confirm
Make sure you have completed the
pro-cedure with no residue.